What came first, the broken keys X and Y on my laptop – or the lack of will continue to tap? These and all other questions were just doesn't matter anymore as I just closed – the computer and me nearly four months ago.
Small virus
So, how it also loosely can go further, if two letters on the keyboard no longer satisfy their purpose, is also the man over a considerable period of time able to refuse to retouch small dents on the one or other short-cuts weaknesses to cover, to buy new storage space and glittering hull – must after all to go in the text.
So we long inwardly brockelnd wore but fully functional, almost perfect, through the world, decrepit Mac book with pure disk – and I, who wanted, seemingly unaware of that imperceptibly to a Scalamari had become a robot and not only a small error in the system had infiltrated mean seven years.
Cola over it and good?
Up to the moment when finally all lamps for long time went out until many 0en and 1st had to roar down the Highway: I pulled me bruises on display, motherboard, and the software itself from all destructive mischief. It was as a dwarf instilled me though, but steadily above it there sticky Coca-Cola, in manageable doses, drop by drop. I shared the euphoria cheers, sugar – dwarf starting with devotion and enthusiasm – Hooray, it burns so beautifully. Error.
Then just extreme Spa life?
To the stressed city head to rest, I decided: "just a long weekend Relax – Wellness". From a weekend, one hundred days of the week were felt and the healing Spa Temple immediately mutated to fragrant escapism castles. Ethereal bathrobe instead of foul muffelndes and scratchy Berlin – sleeping so nice fluffy. Public participation and life took place from then on, if at all, only under great tension and must. My black robe held me captive. Delivery boys and taxi drivers were to my buddies, we were like brothers – they asked not much, delivered food, drove me through the night. It was good.
As single to working day to do remained realistic on the note: consume, through make-up, cover and instagramen, as it was more no tomorrow. I came but even accidentally in the fix to open the door, the good old had to furnish "Yikes, I'm just from the shower" trick. Because, forget bittesehr somehow to take place on the screens and minds of people – are – who wants to be forgotten? So I smiled panic steadily further from the never sleeping internetwork, we no longer asleep just both, until, yes until eventually my appearance resembled to the inside: outside Ugh, inside Pfuier – mumbled my body, who in the meantime had become my enemy, clapped his hands and pulled us into the Funk hole.
Error? I don't. Oderrer?
I can recap the last few weeks prior to help, just as disguised parallel world. Arrived in the other remaining battery mode, I stared at the remote image of my only even from the outside, shaking his head but to indifferent, to change things. Even the power brought by concerned friends and leased lines, endless patience and honest love I received from them, wanted to use nothing at the end. You zwackten valuable energy and time from their own off, to keep me somehow "on line". Futile.
With a clearly open, to stand solid fracture, it makes it not easier but more difficult to give a name to the outside world and the sick child. The 'child' was grown but now without question to a pubescent Monster – nothing was more. And eventually also the laureate concept: I need help. So I took what I could give myself and also friends and family no longer me in the past few months. "You're a miserable burden for all unreasonable -", pounding's as agonizing motor looking for directions, in my conscience.
Excuse me, where is doing this to me?
The biggest hurdle was, as so often, to take the first step. So I sneaked headless away, looking for happiness, satisfaction perhaps for starters – I actually everything regardless. Everything better than it is now. Tenderized and unmotivated, still not really knowing in which direction though, also unprepared and maximum schwächelnd – but at least reasonably determined. If I'd known what to expect, I would not have gone maybe this way. Learned on my trip (and learn) I love me, again a bit more on time pleasant, most knochenharte way, understood what mindfulness means equanimity practiced and the necessary tool package put to me, to be able to me after the healing-finding-ICH journey, even repair, care for me. Some managed this easy, a large chunk was part in the pants. My most intense experience, namely the last station, a silent monastery in the Italian mountains, I want to tell more soon.
Good bathrobe, bathrobe evil?
Of course me my entire route met the helpless, sometimes accusing voices that either mean job, my dealing, the media, my upbringing, my food, my dog, my city, my hair or what white everything for this condition to the responsibility and pilloried wear and they meet me more every day. That's why I see it as a gift, to have learned, partially internalized: Yes, I am everything, both good and bad inside me. Online and offline. Beauty and the ugliest night. Abyss and depth. But just never pure, but in extracts. Anything between the extremes. Nothing is black or white.
Analog girl in a digital world
The knowledge of the law of nature, everything is created and passes, nothing is forever, was difficult for me, it felt uncomfortable unromantic, realistic. We in this country have been suvidha but just grade clinging to feelings, people and things brought up – plus Hollywood, Disney, and social media. Is neither to nor that then cling to the before, but the moment just wahrzuhehmen, how he actually is, inhale, exhale, live – without craving or revulsion – thats my challenge from now on,
the second personal challenge thus goes hand in hand: banality as Balsam and not to accept something despicable. Away from the dance on the poles to lived shades of grey. Demystification of uniformity and mediocrity, the two are indeed seems quite okay and not as bad as I always thought. Standard core life – why the hell not? Many weaknesses in us we know exactly, even knew how we would have to eliminate that, to make it up to us – conditional conditional. On the intellectual level, we're usually long all hot – it can transport only still not on the emotional level and apply.
Bibi is back?
A path is a way to remain a way. And at its destination I'm still long did not come, there is still much to do. New programs and updates, I set up just that me. It is a process. This text is a snapshot including mini-flashback. It is not a completed picture, it's too early. Also the Hollywood-comeback tooth, with windswept hair and happily into the sunset. had I even pull me. But in the right direction again and the hiking boots are laced. The plan is because I still don't know but quite like people, whether at some point since arriving, where I like it. With slightly more distance, more clarity and stability will come to. Step by step. For the moment, it is but only one: A good feeling to be back here. Analog and digital. With these lines, with this feeling. Thank you to you, to the Mama of Jane's, to my friends and family, that you so long, waiting for me her patient Pookums.
On a double XX YY.
Gallery
GM TILT STEERING COLUMN RELEASE LEVER CADILLAC OLDSMOBILE …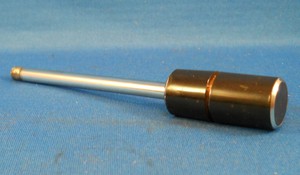 Source: www.ebay.com
FS/FT TVC, Legacy More Buy $100+Get 5% Off!
Source: forum.rebelscum.com
Squidezy Squid EGI Cleaning Tool. Easily Clean Squid BRAND …
Source: www.ebay.com.au
Rear view of spine with every level from the neck down to …
Source: www.pinterest.com
KRAKEN RUM T SHIRT Release Black Spiced Sea Monster Giant …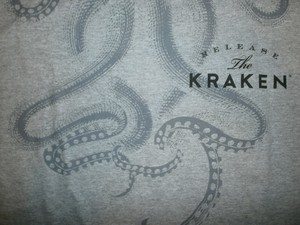 Source: www.ebay.co.uk
Find the Best Deals on Little Buddy Set of 4 Splatoon …
Source: www.parenting.com
210 free Magazines from PHYSICS.UTORONTO.CA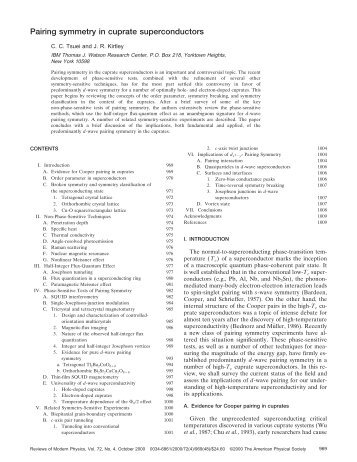 Source: www.yumpu.com
Releases
Source: www.iriemag.com
Best 20+ Kraken tattoo ideas on Pinterest
Source: www.pinterest.com
Star Wars: A New Hope Story Gallery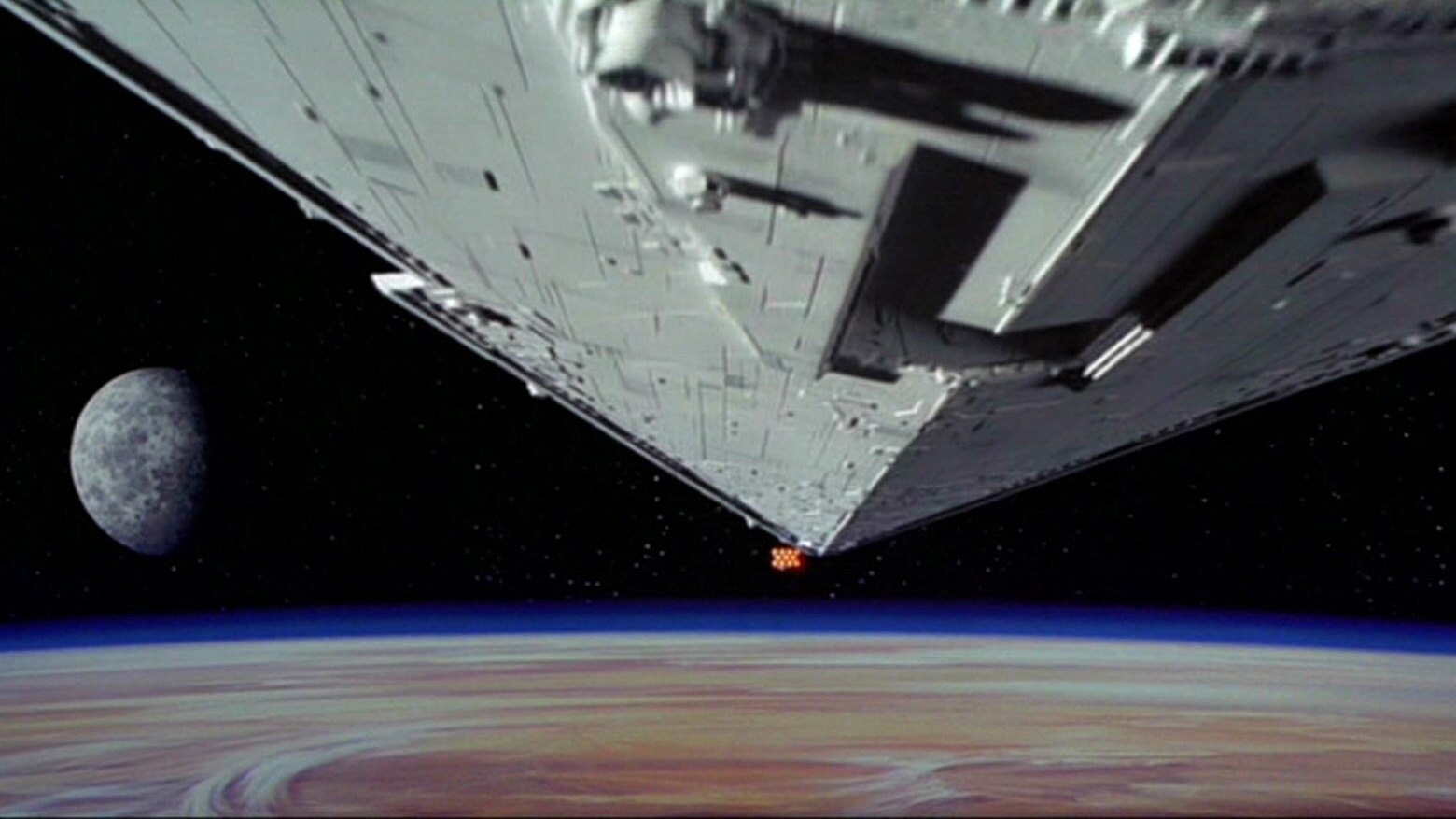 Source: www.starwars.com
Símbolos e notação P&ID

Source: www.lucidchart.com
Nintendo America Announces You Can Now Pre-order Splatoon …
Source: mynintendonews.com
ElecFreaks
Source: www.elecfreaks.com
How To Repair A Load Bearing Post
Source: www.familyhandyman.com
Benro Travel Angel II A1282TB1 4 Section Tripod Kit – YL …
Source: www.ylcamera.com.my
Pokemon Omega Ruby and Alpha Sapphire: 3DS' next X and Y …
Source: www.slashgear.com
Minecraft Stampylongnose Hunger Games
Source: imgkid.com
Admiral Ackbar by Hasbro
Source: www.completeset.com
Column Protectors
Source: www.seton.co.uk
1X YO-ZURI EGI AURIE-Q Cloth Wrapped Squid Jig #2.5 K10
Source: ebay.co.uk