Clutch purses and clutch: discover all the catalog of Louis Vuitton, with pictures and prices! Among evergreen models and new arrivals, here is what proposes the prestigious French fashion house with respect to clutch.
You want to give you a pouch brand new? Betting on the beautiful creations of Louis Vuitton! The legendary French fashion house, including news and must-have timeless, is undoubtedly the right choice, when you want to buy a fine bag, and accurate, and that will never go out of style.
Mini bags and clutches are essential, especially during the summer, a period of weddings and various ceremonies. The brand proposes a beautiful and timeless: let us see all the Louis Vuitton clutch bag available!
LOUIS VUITTON POCHETTE SHOULDER
The clutch bag is among retro evening bags that should never miss in the wardrobe of a woman. In classic black it solves many situations, but also a lively and contrasting color can give great satisfaction in terms of original outfits. This is the case of the black clutch Louise MP, in epi leather, with the house logo in silver and metal strap 1,400 euro).
The red clutch, always with shoulder strap and leather epi, but with zipper and small LV logo in relief, also available in black and fuchsia, it is the right model to give a touch of color while maintaining the elegant line of the brand (510 EUR ).
Slightly larger than the red clutch bag LV it is the black Accessoires NM without embossed logo, which also differs in cost, € 560 instead of 510, but the material characteristics remain unchanged.
Instead identical to the previous black, the Louise MP anthracite, proposed by the brand also in pink, blue and pink.
The model Accessoires NM is also available in monogram vernis skin, or skin with LV monogram paint. The colors, in this case, are amaranth (as pictured), pink and sand (560 euro). All clutch Louis Vuitton Accessoires NM can be used with the strap of the day, and without shoulder for evening outfits.
The clutch Twice color pink poppy (1,080 euro) is leather monogram empreinte, ie the skin with the typical LV logo. It is also available in dove gray, light pink, blue, cherry red, red grapes, ivory and black.
The clutch Saint Germain black has the same characteristics of Twice, but differ in the height of the press: in this case, is in the upper part of the bag. We find this mini bag Louis Vuitton also in red cherry (1,130 euro).
A variant of Sain Germain is the model BB, in embossed calf leather, with adjustable chain, in order to be brought at both shoulder on the elbow (1,300 €).
CLUTCH CLASSIC LOUIS VUITTON
The most classic of the clutch, the one without shoulder strap, has been offered by Louis Vuitton in gold, with the metal logo brass and clearly visible. This clutch LV, the Louise East Wes t, is in calfskin (1,300 euro).
The clutch without carrying Louise, however, is painted in shiny leather, available in this fuchsia super chic, but also in black and red (1,100 €). The metal logo is made ​​of brass, while the finishings are of calfskin.
Gallery
Louis Vuitton Dame Pm Clutch on Sale, 78% Off
Source: www.tradesy.com
Louis Vuitton belt
Source: www.rebelle.com
LOUIS VUITTON Damier Graphite Slender Mens Wallet 60409
Source: www.fashionphile.com
Dior Saddle Bag Trotter Canvas – LXRandCo
Source: www.lxrco.com
Lyst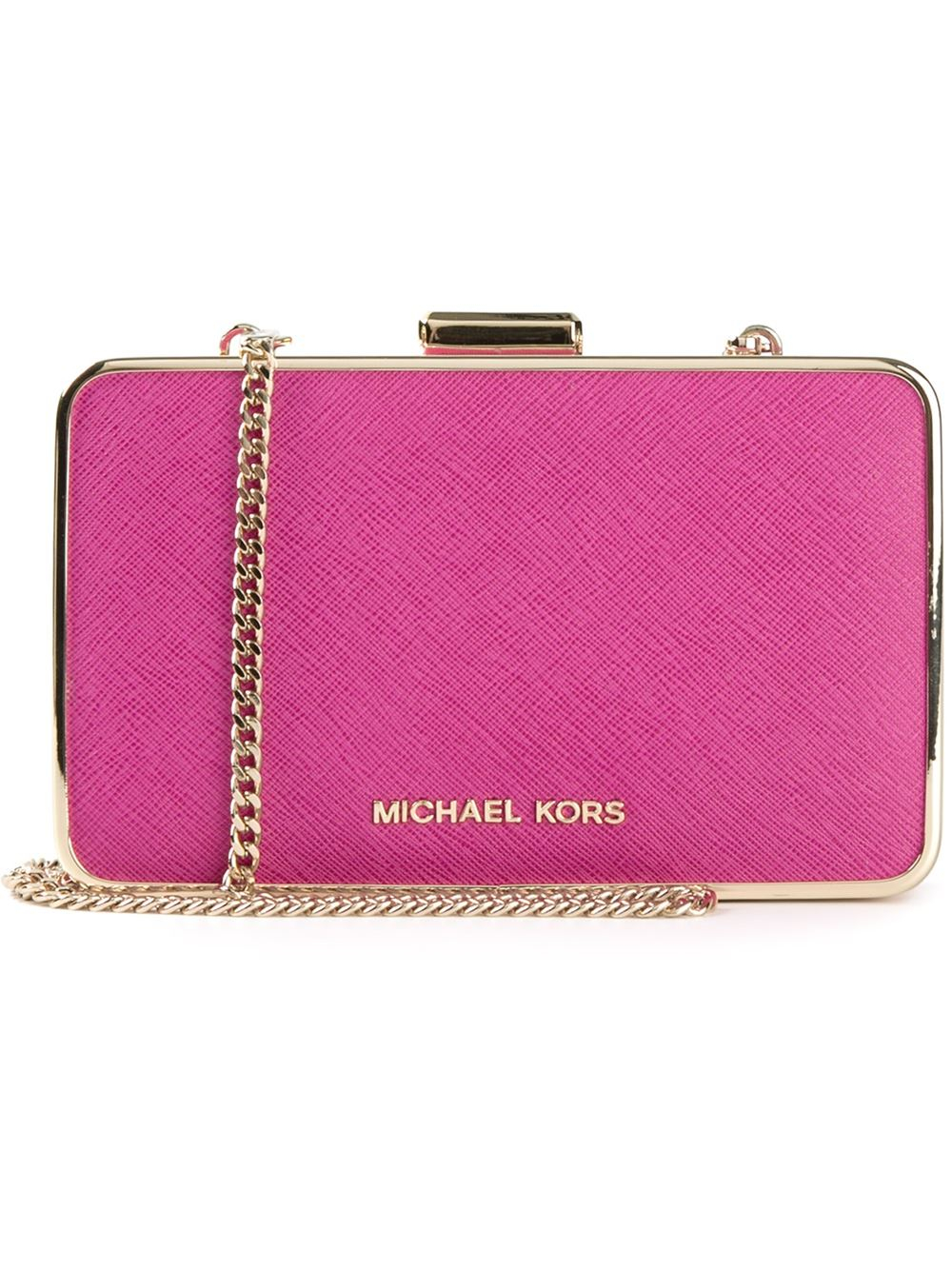 Source: www.lyst.com
LOUIS VUITTON Epi Supreme Slender Wallet 192841
Source: www.fashionphile.com
78% off Versace Clutches & Wallets
Source: poshmark.com
kate spade Bags | Wickham Place Adelaide Crossbody
Source: poshmark.com
Best 25+ Chanel wallet ideas on Pinterest
Source: www.pinterest.com
48% off kate spade Handbags
Source: poshmark.com
Gucci Dionysus Leather Mini Bag Green 421970
Source: www.ownbestbags.cn
Les 25 meilleures idées de la catégorie Sacoche homme …
Source: www.pinterest.fr
88% off Mulberry Handbags
Source: poshmark.com
Michael Kors Bags
Source: poshmark.com
FENDI Fox Fur Selleria Pom Pom Keychain 19335
Source: www.fashionphile.com
Hermes Lindy 26/30/34 – 意大利站 – ItalyStation
Source: www.italystation.com
What fits in a Chanel Wallet on Chain?
Source: www.designer-vintage.com
The Many Bags of Khloe Kardashian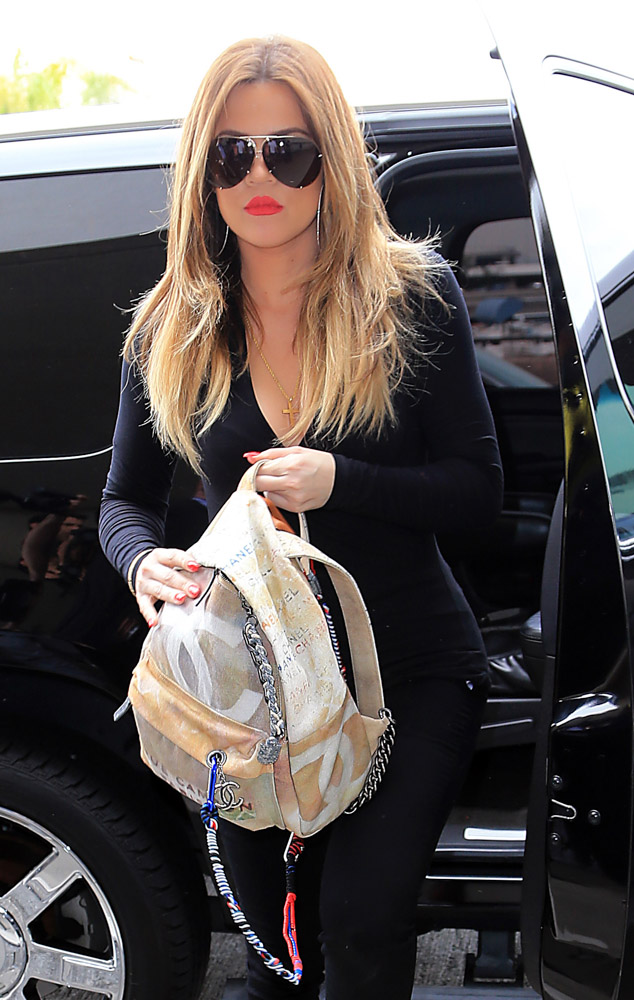 Source: www.purseblog.com
Prada Fall/Winter 2013 Ad Campaign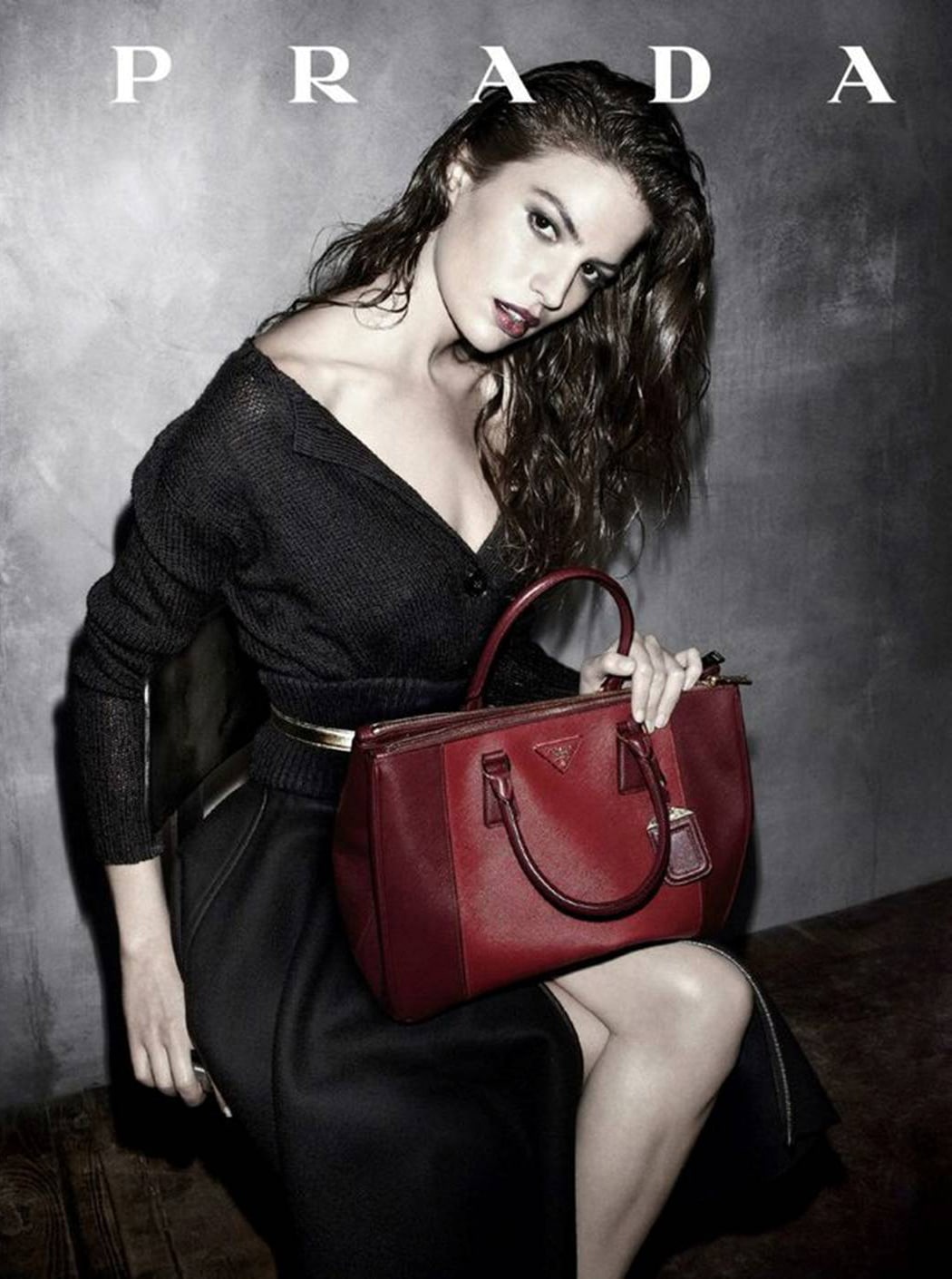 Source: www.spottedfashion.com
Bumbag Explorer Monogram Eclipse Canvas
Source: eu.louisvuitton.com